Joint Protection
Painful joints are usually associated with Rheumatoid and Osteoarthritis but can affect any of us at any age following strain or injury. Our occupational therapist can give you tips and ideas to try to reduce strain and joint damage. Even if your joints are not particularly troublesome at present, there are ideas and strategies you can use to prevent future problems.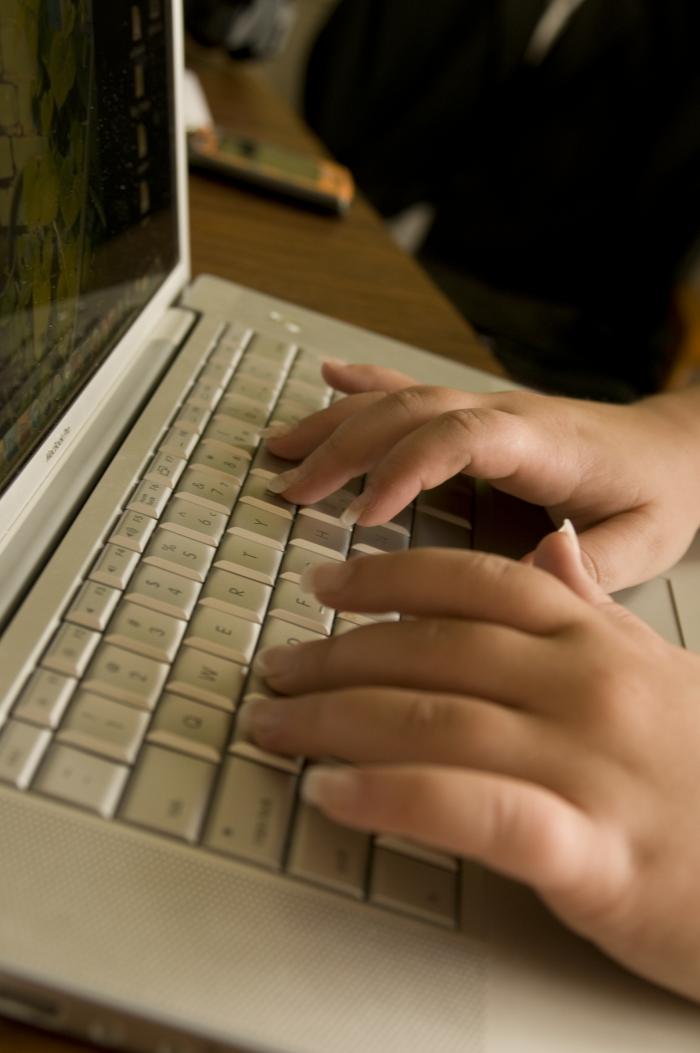 The main principles to be discussed are:
How to avoid strain on individual joints.
How to avoid tight or prolonged grip
How to avoid positions which may cause long term deformity
How to keep joints in alignment and use larger joints for the task where possible.
When your joints are painful your muscles may become tense, like cramp and pull your joints into uncomfortable positions. The joints become sore, your muscles ache and you become more tired. Our OT can help you learn techniques to ease this and once you have learnt them you will be able to reduce your general level of tension and tiredness through the day. If required, our OT can guide you as to which splint to use when extra support is required for your joints.
For further information please contact us